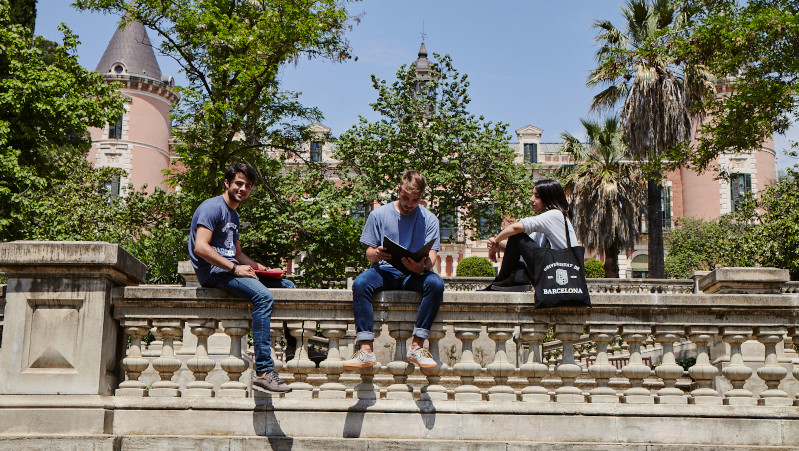 Student Academic Guidance Action Plan
Master's students at APhil receive academic guidance throughout the year. A guidance action plan has been established by the coordinators of the Master's programme, with the support of the Faculty of Philosophy.
Check de link for further information about programs, languages, master's tutors, student representatives and other students' duties.